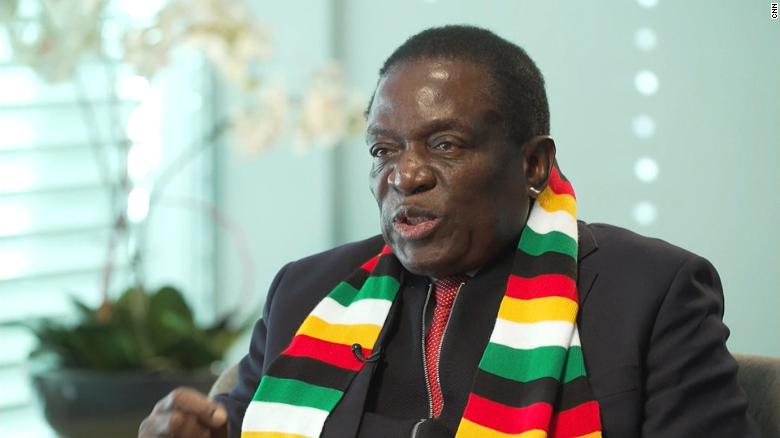 President Emmerson Mnangagwa said he is expecting to receive a special envoy from British Prime Minister Theresa May this week to discuss issues of mutual interest between the two countries.
He said that the envoy is expected to discuss a number of issues including Zimbabwe's possible return to the Commonwealth.
I had 30 or 40 minutes interview with BBC (British Broadcasting Corporation) and I really had (a) broad interview with them not only in relation to the transition, but in relation to broad issues like the Commonwealth, the issues of relations between us and Britain.
I am aware that the current British Prime Minister Theresa May is sending an envoy during the course of the first week of February, so most of the issues will be ironed out at the meeting.