Manchester United closed the gap on runaway league leaders Manchester City with a 3-0 victory over Stoke on Monday Night Football.
City's lead now stands at 12 points after goals from Antonio Valencia, Anthony Martial and Romelu Lukaku swept aside Stoke, who had their new boss Paul Lambert watching on from the stands.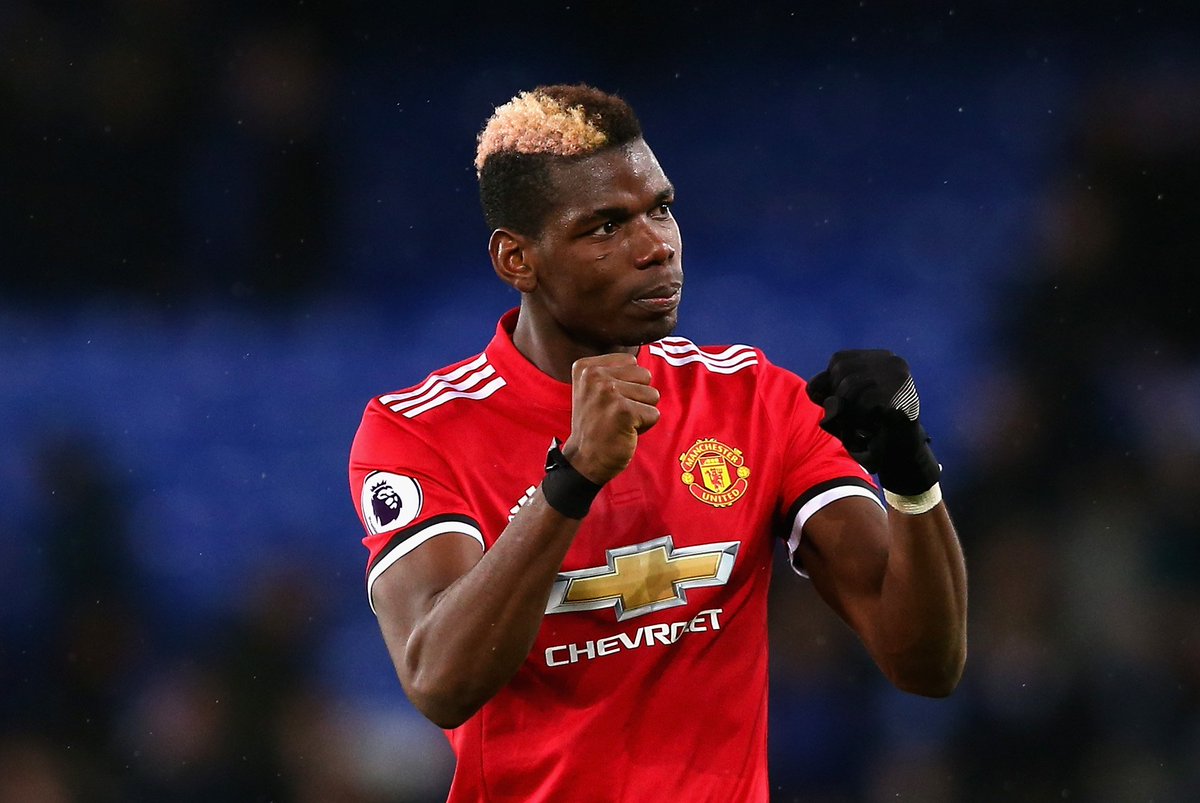 The former Aston Villa and Norwich manager would have taken heart from the performance in the first half where the visitors created multiple chances but either spurned them or were denied by David de Gea, who was keeping his 13th clean sheet of the season.
Paul Pogba was voted man of the match.