The leader of the MDC hopes his youth could propel him to an unlikely victory in Monday's elections.
Nelson Chamisa, who turned 40 in February, is old enough by only a few months to be president of Zimbabwe under the constitutional minimum age limit.
But he hopes that, come Monday, his youth will be the force that propels him to election victory against all the odds.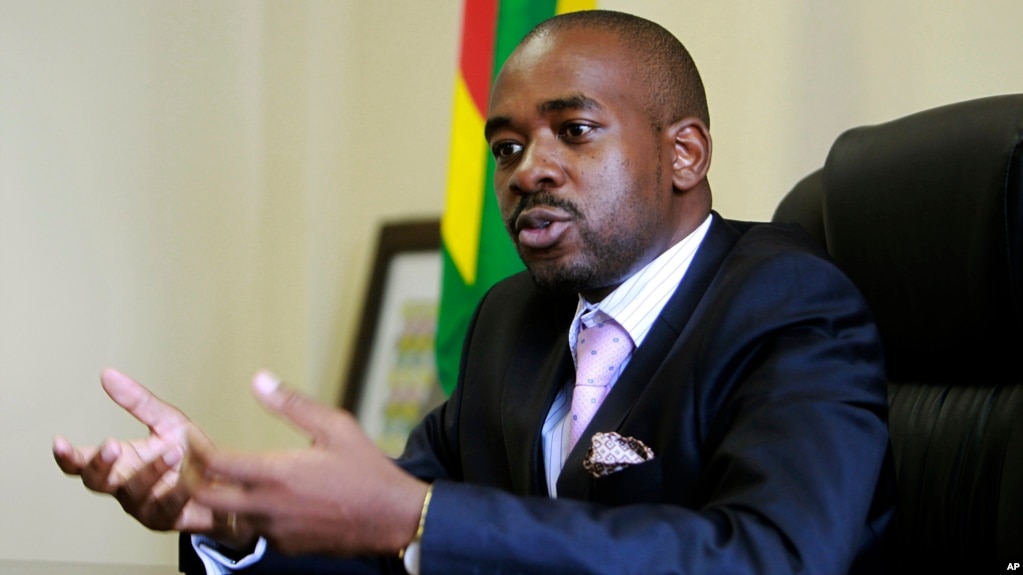 Chamisa joined the opposition Movement for Democratic Change (MDC) as a student when it was founded in 1999. Read more