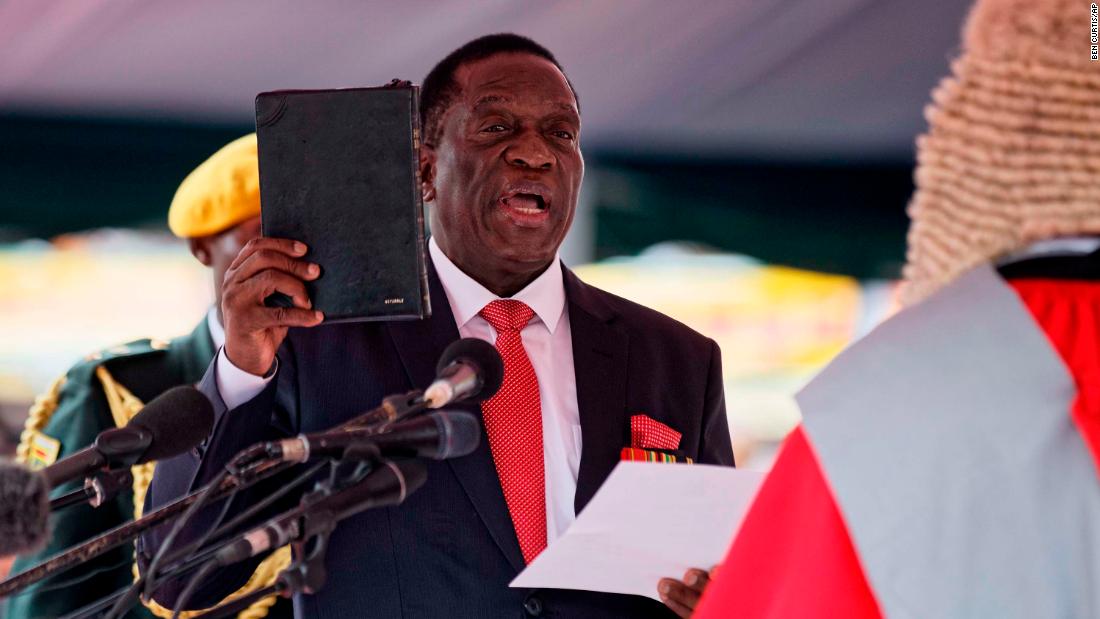 A MONTH into his reign, President Emmerson Mnangagwa has already charmed a lot of Zimbabweans with his vision and initiatives for the turnaround of the country but most significantly has won praise even from the hard-to-please opposition ranks.
The President has hit all the right notes since his inauguration on November 24, reviving hopes for a better Zimbabwe with even MDC-T strongman Mr Eddie Cross predicting the nation's change of fortunes under President Mnangagwa's leadership.
In an article published on his blog on Christmas Day, the MDC-T national executive member and Bulawayo South legislator said President Mnangagwa's administration was working towards the holding of free and fair elections.
Mr Cross, who has not shied from controversy recently revealing that MDC-T leader Mr Morgan Tsvangirai might not be able to contest next year's elections as his health problems mount, also admitted that the opposition is in shambles and has no chance against Zanu-PF under a renewed leadership. Read more