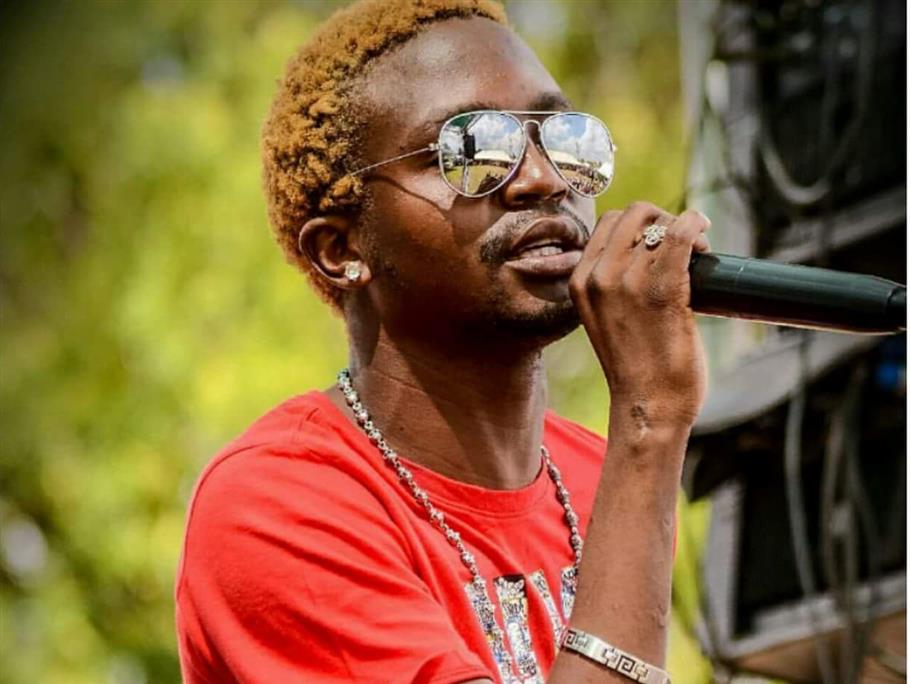 Zimdancehall artist, Killer T, will launch his 3rd "Mashoko Anopfuura" on 6 April.
The launch will be at Club 1+1 Happy at Longcheng Plaza.
The album was reportedly supposed to be released in late 2017 but was postponed after due to album launches by other artists at that time. The Album has 15 tracks.
The main message on this offering is that bad words will pass hence the title 'Mashoko Anopfuura'. Read more