'We have secured $3bn in direct foreign investment in 7 weeks – Prez Mnangagwa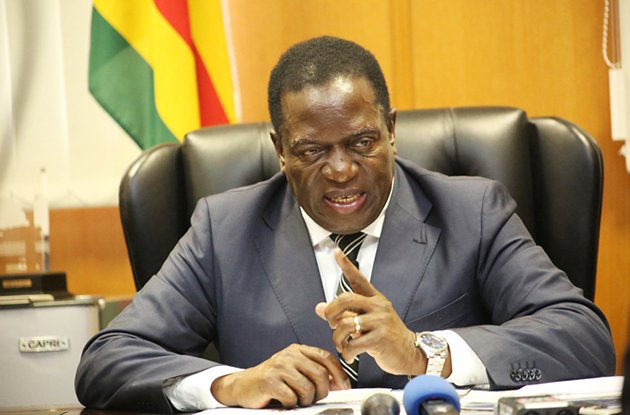 Addressing Zanu-PF supporters in Mashonaland Central at Siyalima Primary School in Guruve yesterday, President Emmerson Mnangagwa said his government had secured more than $3 billion in foreign direct investment in just 7 weeks.
We have secured more than $3bn in foreign direct investment in just seven weeks.
We want this country to move forward. We want jobs for our children. For a start, we are addressing the production levels of agriculture where we are modernising all forms of production.
We will move into modernising the processing chain. We have started with Matabeleland South where we started with 250 hectares at Ingwizi and Antelope.
We now have 2 000 hectares under irrigation. We have also come up with driers so that we do not wait for our crops to be sun dried.
This will spread to all the other provinces across the country.
Source: Chronicle