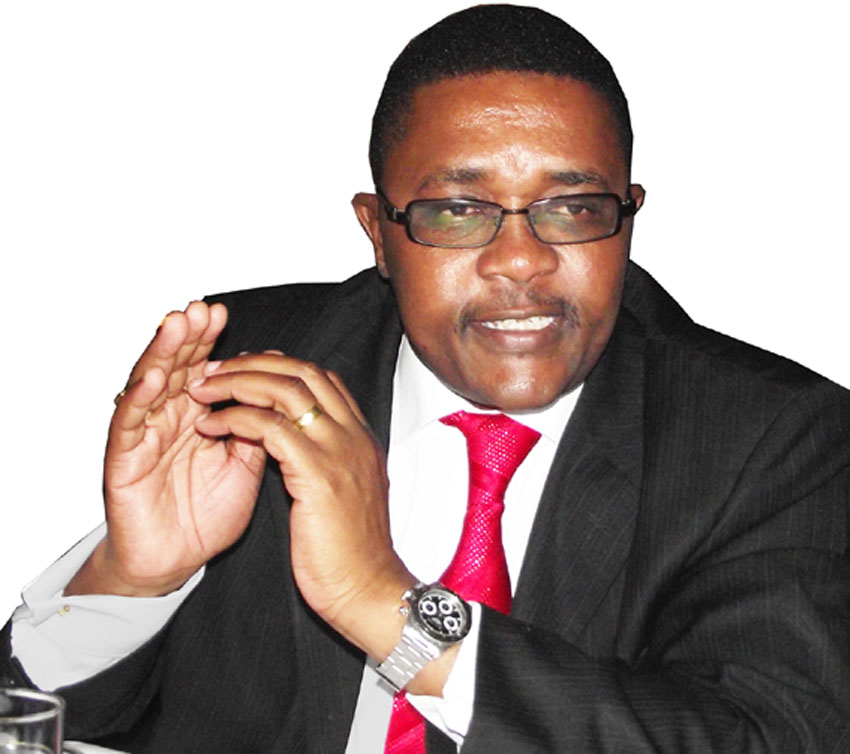 FORMER Foreign Affairs minister and Masvingo South MP Walter Mzembi yesterday said he had taken a sabbatical from politics to concentrate on private business.
Mzembi threw in the towel after he was recalled from Parliament together with 10 other MPs aligned to the G40 faction that was involved in a tussle for control of Zanu PF in the race to succeed former President Robert Mugabe who succumbed to military pressure last November.
Mzembi, however, said he would remain loyal to Zanu PF and President Emmerson Mnangagwa and pleaded for his support in his new corporate adventures.
"I wish to state that I have accepted the decision of the party in all instances and will notwithstanding continue to serve the interests of the party as its registered voter," Mzembi said in a statement yesterday. Read more