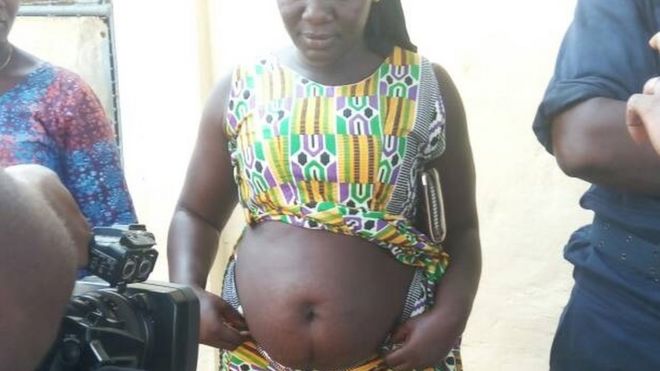 Police in Guinea say they have arrested a healer for conning hundreds of women into believing they were pregnant.
N'na Fanta Camara gave women who had been unable to conceive a mixture of leaves, herbs and other medicines that caused them to bloat and look pregnant.
For her services, patients paid $33 (£24), in a country where the average monthly wage is around $48 (£35).
Police believe Ms Camara made thousands of dollars a month, though she says she was only trying to help.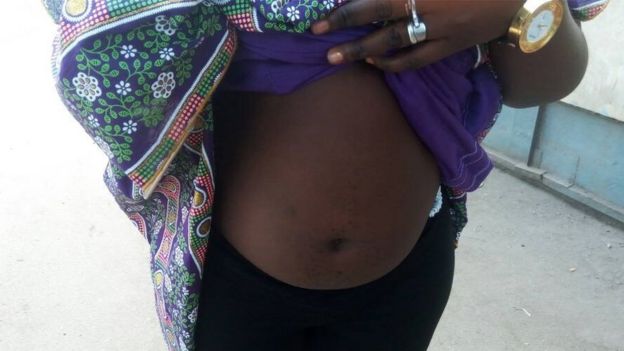 On Tuesday, more than 200 women protested outside the police station in the Guinean capital of Conakry where Ms Camara was held. Read more