Calaz in Trouble over married woman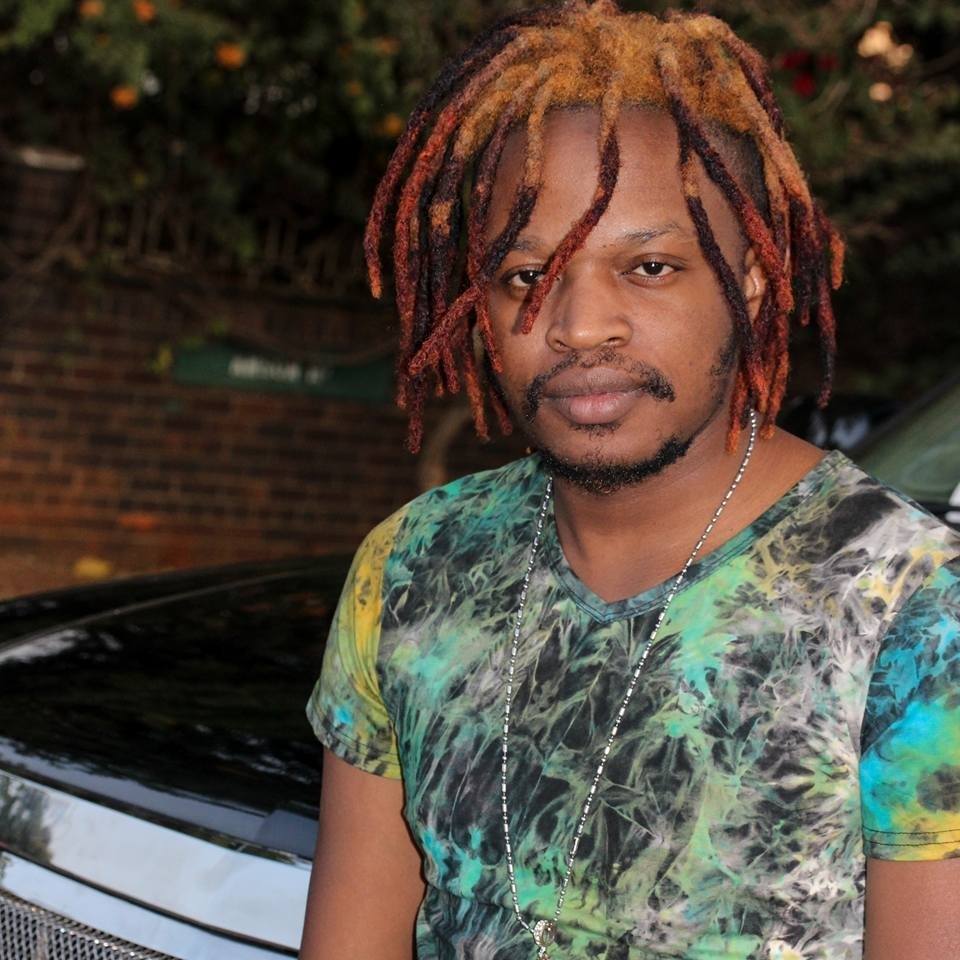 Controversial Zimdancehall musician Seh Calaz had his car and home reportedly vandalised on Tuesday morning.
The perpetrator, who is not yet identified, claimed that the chanter was having an affair with his wife.
The incident happened along Masotsha Ndlovu close to Seke Road, where the musician is believed to reside.
The angry husband was later picked up by the police after he tried to block Seh Calaz from leaving his house.
Source: Showbiz